We Are Your Favourite Store.
The company specializes in the production and export of Handicrafts, Recycled glass beads jewelry, and manufacturing of Shea products
Vision
To be a Leading International supplier of quality African products.
Mission
Enabling Women and Youth in Ghana's rural areas to gain a sustainable livelihood through developing and producing quality products for the local and the International market
Numbers Speak For Themselves!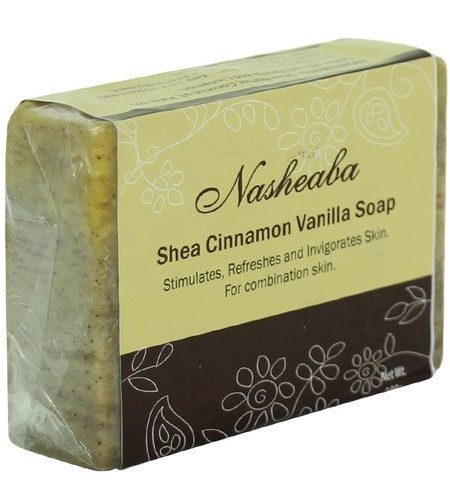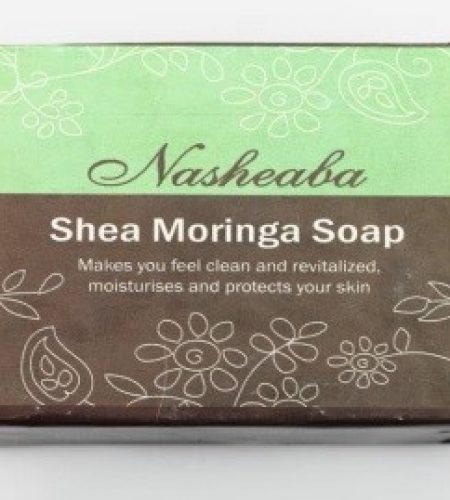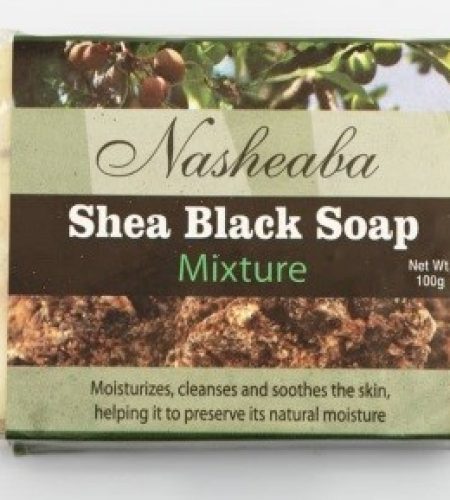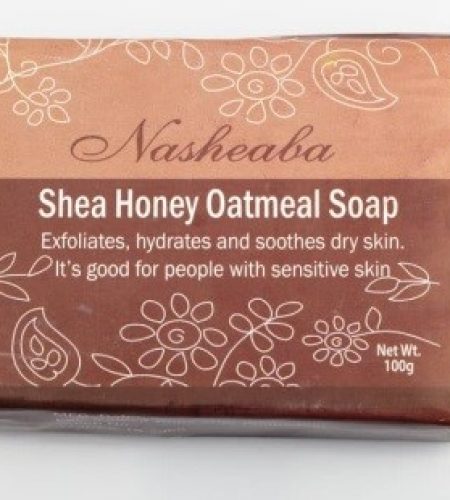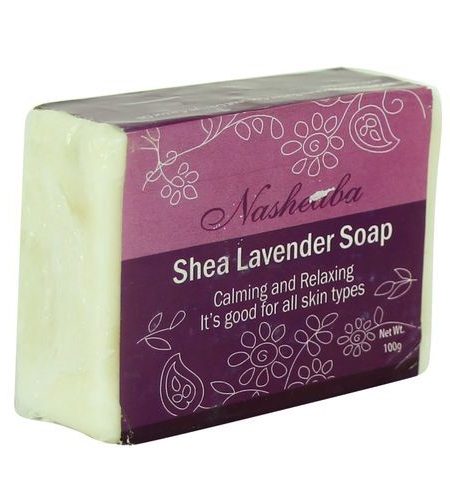 You are fully protected by our 100% Satisfaction-Guarantee. If you don't get the exact product that you paid for, just let us know and we'll send you a prompt refund.
Certified Products
Get the best from Eleagbe Enterprise
We Deal With Various Quality Products!